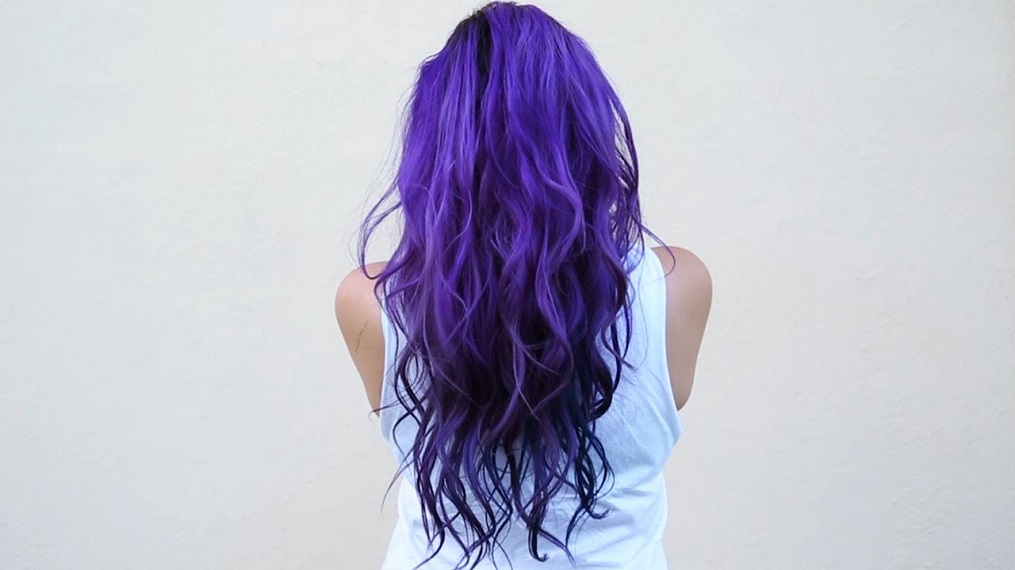 As trends became popular in the society, most of the people wish to try different styles in order to upgrade themselves in latest trends. That too when it comes to teenagers, most of them want to show off them with unique style and they searching for best the style. The most common style even school grade girls prefer is hair dying. Since hair dying makes them trendy, all teenagers want to try some different hair dying styles which would suits best to them.
This popularity makes the kids to beg with parents for doing bleach, streaks and dye hair with crazy colors. The most common colors preferred by school students are pink and bright purple which gave them a special look similar to famous character.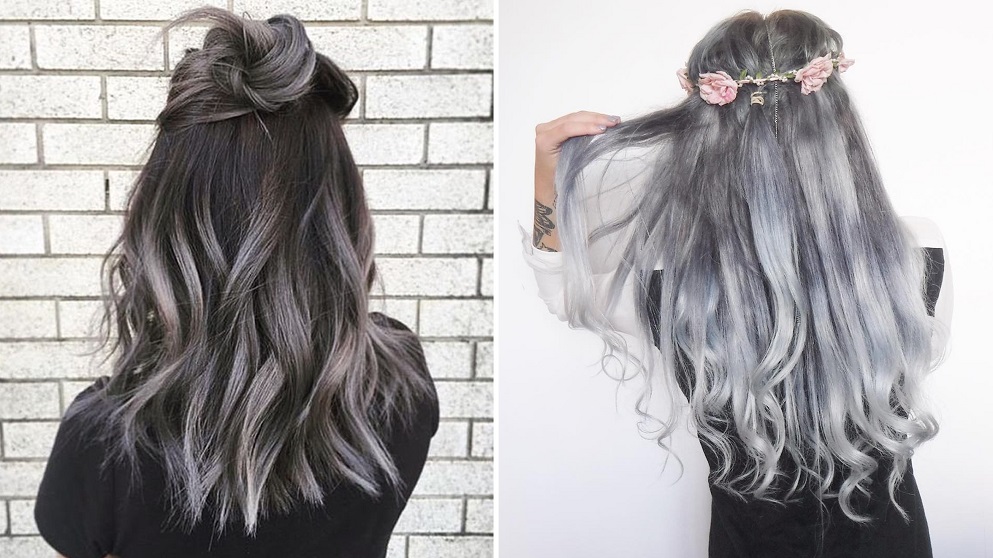 Reasons why teenagers dye their hair?
Some people can think why a teenager dyes her hair? There are several reasons for dying hair which are listed below.
Generally teen years are rough period when one can discover their identity and self esteem. So during this stage teenage girls want to try famous trends so the first choice would be hair dying.
Moreover several girls just do hair dying with their desired color mainly to improve their self confidence. It has been proved that the women who have done hair dying will have high level of self confidence.
The main reason teenagers dye the hair with crazy colors in order to prove that they are different from other teen girls.
Most teens want to expose them who they are really inside so doing hair dye shows their nature to the society.
In common some girls dye their hair mainly to avoid others thought enforced on them and in addition to increase their self esteem.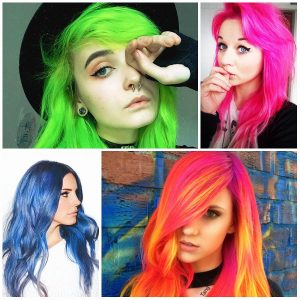 Apart from all above points and there are several reasons why teens are with weird colored hair, usually teen girls want to prove themselves that they are unique in nature. There may be lots of criticism occur when school grade students do hair dying but at the same time it creates an opportunity to students to increase their confidence level and help them to identify themselves.
Most of the people may think it is totally childish but in real it is not an act of childish, it is an action of proud. Many teens with dyed hair proudly say that they resemble their unique nature to the society which should be really appreciated.