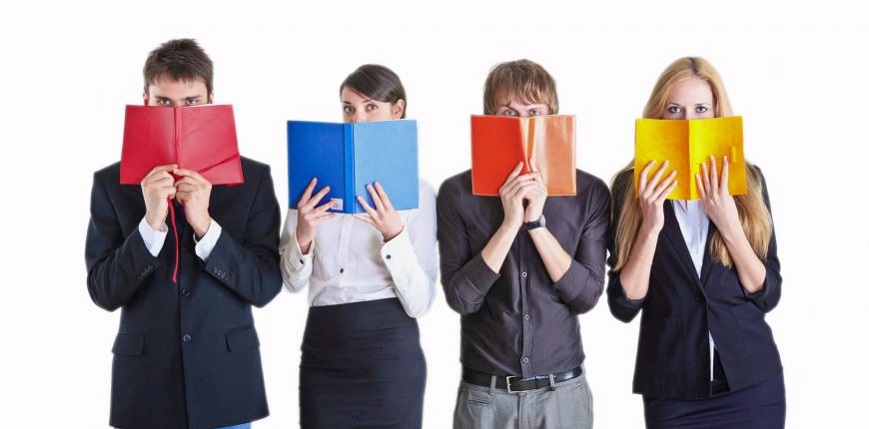 In schools, the kids were getting education and learning discipline and knowing how to behave. Basically, for life the kids were receiving the knowledge from books and some kind of behavioral activities.
Yet this all important for the kids in their life still they need to learn some skills which will be useful for leading their life in a proper way when they become adults. Initially the life skills should be taught in schools that will be really helpful for the kids to get adjusted with the day to day life in the outside environment when they grow up.
The main focuses of the schools are offering education to the kids.
Education is important for life at the same time life skills also equally important that can make the kid as a perfect adult.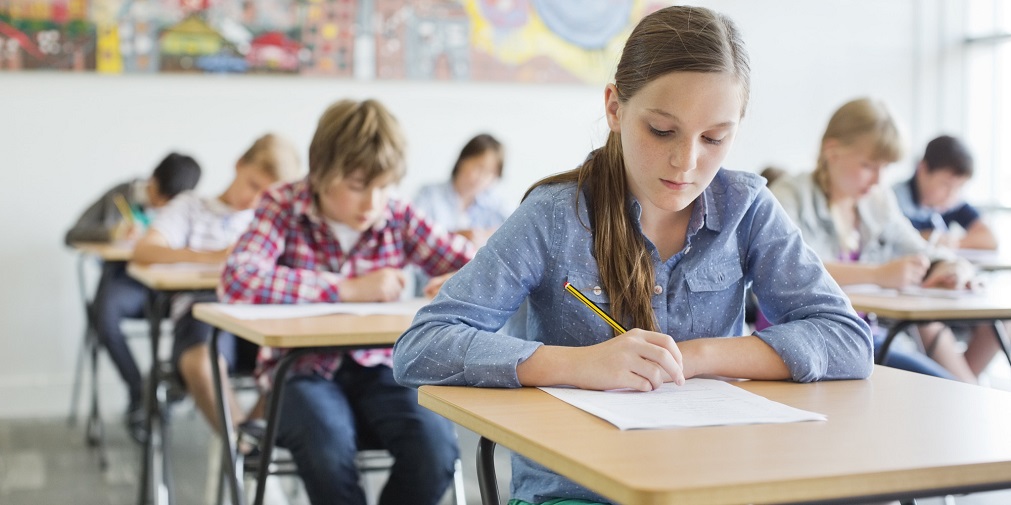 There is a question which is commonly asked by many of the people is Why aren't life skills taught in school as it is because of the importance of education in the society dominating other things. Due to this schools were mostly focused on providing quality education to the kids. But the knowledge of subjects alone are enough for the kids as they also need to have some knowledge of life skills are basic financial management, relationship counselling, personal communication and much more are there.
Important to teach life skills at schools
Certain life skills are there which need to be in taught schools because the kids who are coming out of as an adult were getting exposure to the world which has high impact of technology.
In this hi-fi world social networks and internet plays a predominant role if the kids don't have proper knowledge of it can take their life into a wrong path.
In order to secure the life of the kids it is necessary to teach the life skills at schools.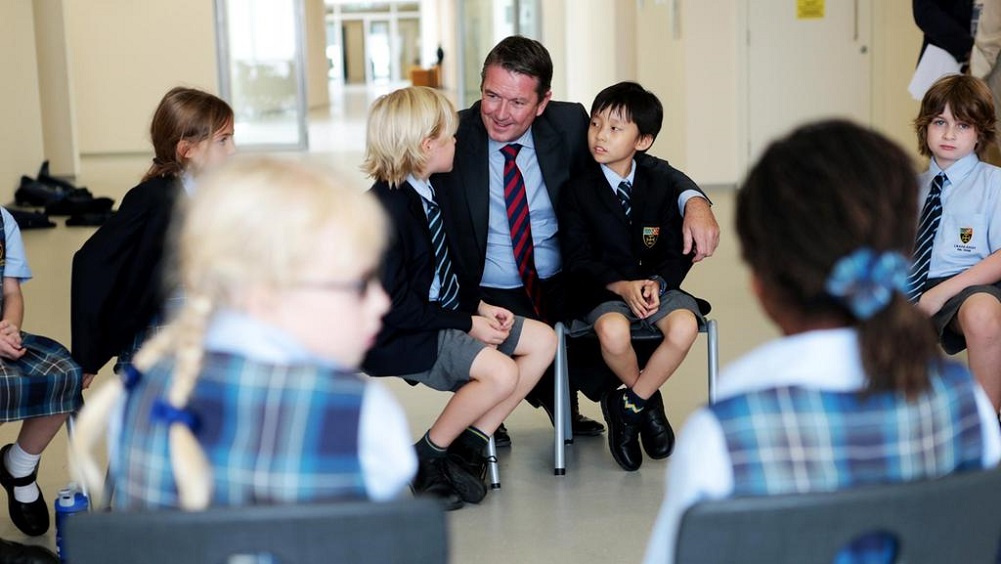 When the kid become an adult and have no knowledge on life skills will feel many difficulties in leading their life. Unknowingly they can take their life in a wrong path or can have some loss either financially or character wise.
The lacking of maturity can cause big problems in the life of kids when they become as an adult. So, it is highly necessary to teach the life skills for kids at schools itself will be good for their future.