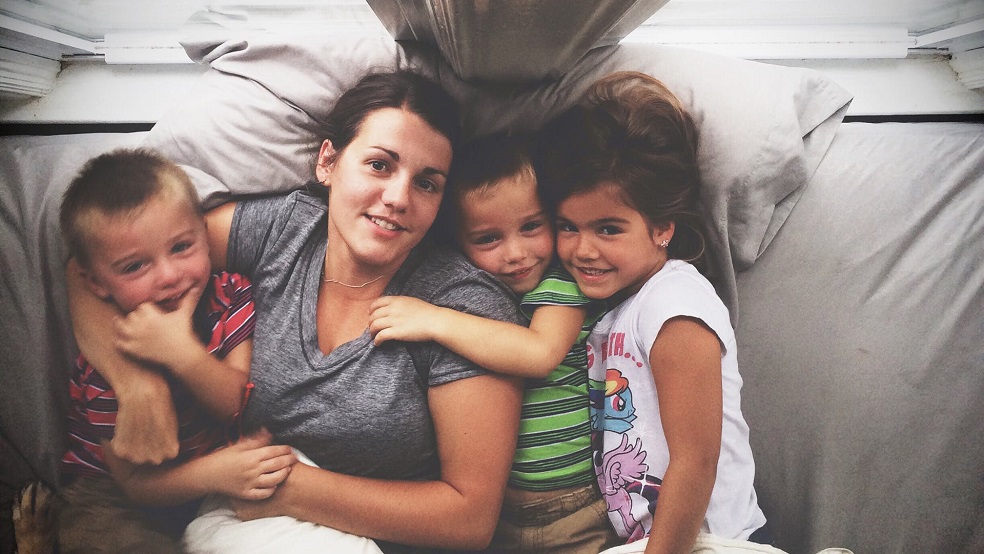 The most special in the world is becoming a mom blessed with a kid which would give great happiness to the lovable couples. However, becoming parents is so special in life but being a parent is not that much easy task. Looking after kids with care and love needs more patience and work which do not commonly present in young parents.
As if now looking after a single child is considered to be tedious task for parents. To take care of single kid parents need to do spend their whole time, sacrifice their sleep and overwhelm.
Moreover training a kid in each stage is also needs more care while things are like this people can wonder how having three kids is possible? What would be the actions of mother of 3 kids? Many parents can wonder to hear the answer is yes.
Reasons why having three kids is easy:
Here are reasons proving having three kids is easier than having one are mentioned below
Being a parent to one child would need lots of do and don'ts list because it is the first time you are parent. But when you are becoming mother of multiple kids you will be well known about all the activities of which has to done first and which has to be done later.
Moreover having multiple kids will help you to avoid thought that you can do all by your own. While having single kid mostly you won't ask for help what need to be don at certain conditions, this thought would affect the kid more.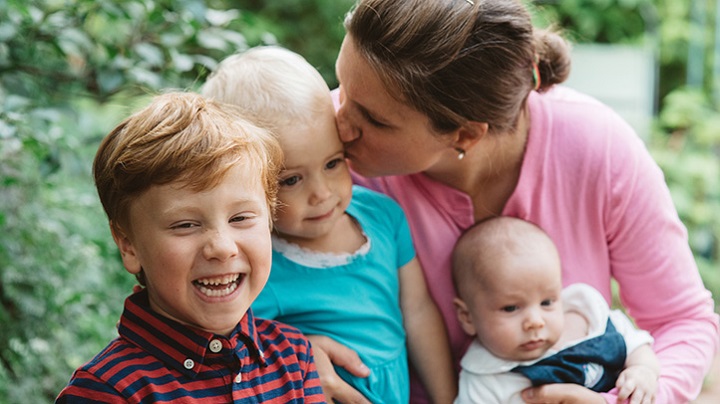 All babies have different actions and seek more parenting skills while you are parent of three kids then you already knew about all basic parenting skills. So would be easy for you to handle the kid, cleaning the bottle and in advance you can able to identify whether your kid is sick or not by hearing coughs.
Most of kids will sleep eventually if it is single kid as a parents you might have spend many sleepless nights but when it comes to have 3 kids you can judge the timing and make kids to sleep on time which would help you to get some sleep.
Apart from above points life with three kids is quite easy than having one, you do not need to entertain your kid because they would have their playmates but in case of single kid parents should entertain their kid.